21 March, 2017
Comments Off

on Cooking Tip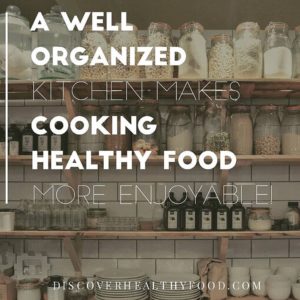 Kitchen clutter will stop you from wanting to cook. Look for ways to organize your kitchen and dining space. A few examples:
🔪Organize your cooking knives and get rid of the knives that should go. You know which ones I'm talking about!
🍴Clean out the utensil drawer. Organize the forks, spoons, knives so that it looks better.
💐 Flowers don't need to stay in the kitchen. Find other spots to enjoy flowers and free up valuable counter space.
I'll see you at the table!