1 November, 2017
Comments Off

on Healthy Food Choices at Fast Food Restaurants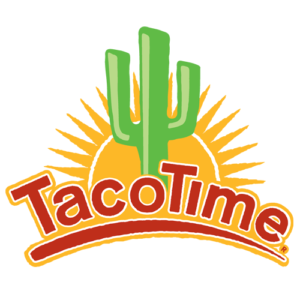 From time-to-time, you need to eat something quick while out on the road. Below are some options that will be healthier plant based food items to order when your only option is to stop at a fast food restaurant.
Burger King – garden burger, no mayo, no cheese
Taco Time – my all time favorite for when I need a quick meal on the go. They have a great veggie burrito that has no meat. Omit the cheese and sour cream. I always ask for lots of extra lettuce to really fill up the tortilla.
NOTE: Over time I'll add more information to this blog post.